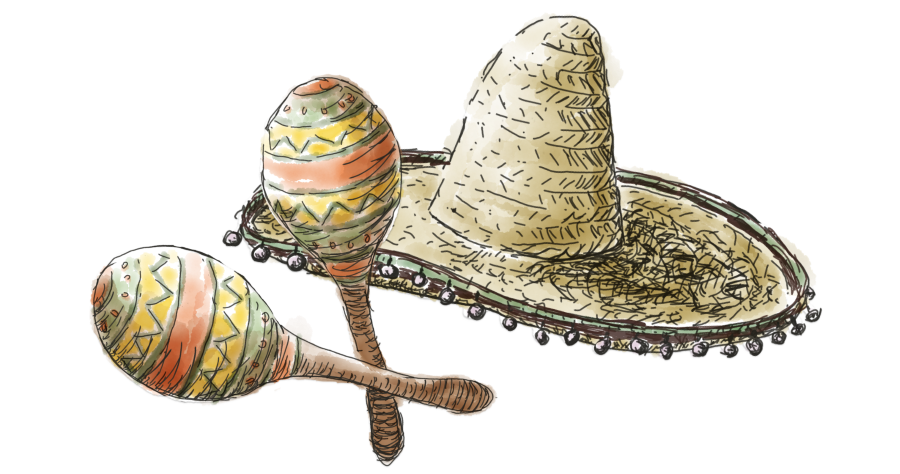 Ihr seid Urlauber in Mexiko und findet am Strand eine rätselhafte Botschaft des Mayavolkes. 
Nun geht es darum, Hinweisen zu folgen, um einen lange verschollenen Schatz zu finden. Aber Vorsicht – der Fluch der Maya hat bis jetzt jeden eingeholt, der sich auf die Suche machte.
Tell your visitor how your service can improve their life. Connect with the problem that they're trying to solve and address any objections you think they might have.
What is the biggest benefit your customer will get from this? Keep your target audience in mind.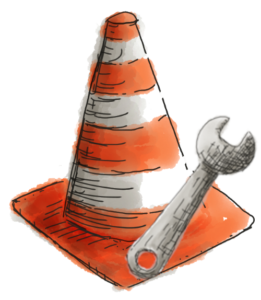 Bleibt gespannt – wir arbeiten eifrig an neuen spannenden Rätseln für euch.
Die Rätsel wurden so erstellt, dass mehrere Personen zusammen rätseln können, ohne den Bildschirm teilen zu müssen.
Die Rätsel müssen nicht am Stück gelöst werden und können Stückchenweise angegangen werden. Die Zwischenstände werden nahtlos gespeichert.